Theatre Mainstage and Design System
Columbia College Chicago
05-15-2020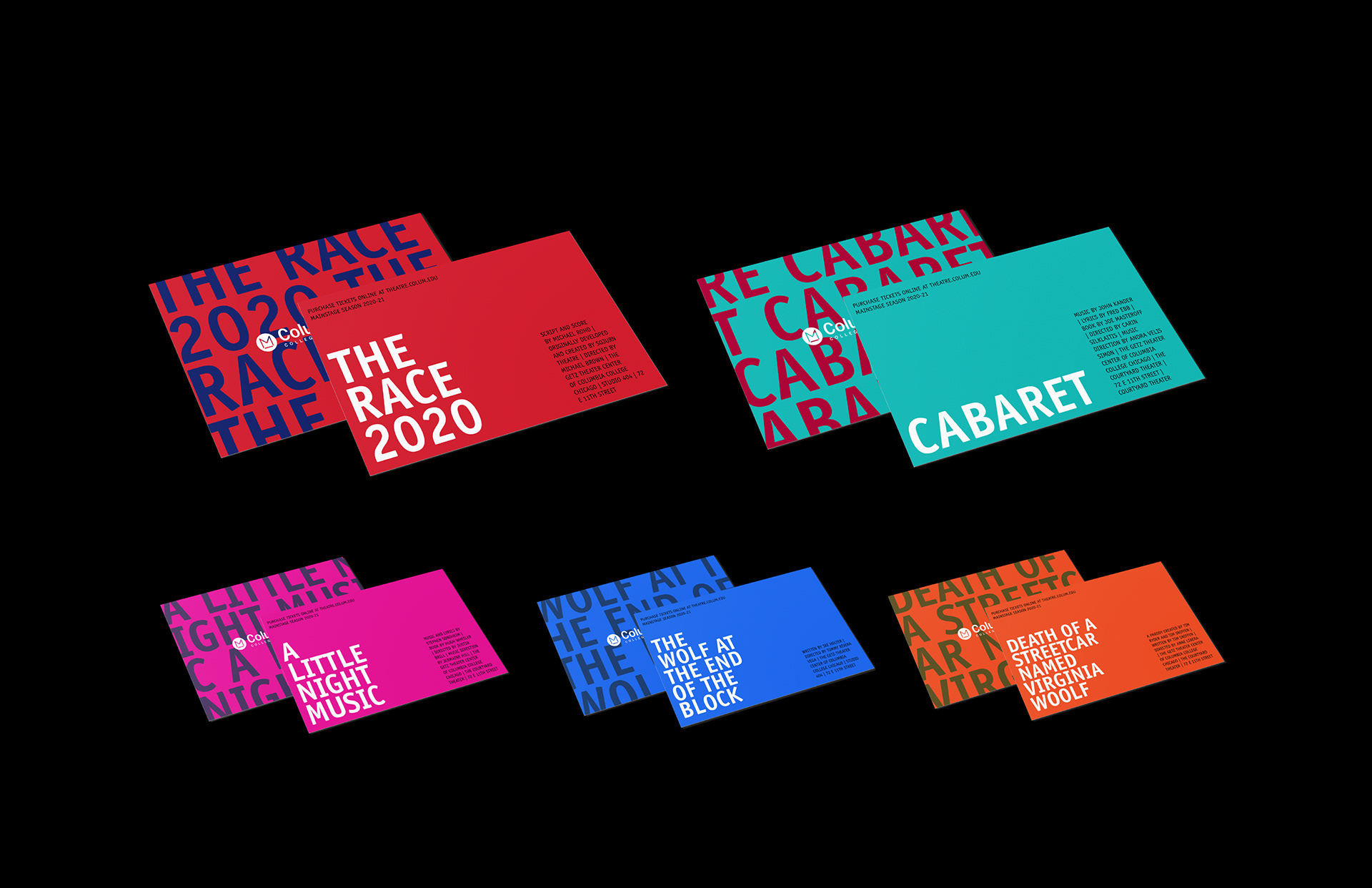 Faculty: Sarah Faust
Team: Emma Carillo, Anthony Camacho

The Theatre Department at Columbia College Chicago requested a team of students in the Practicum class to create a bold and daring, cohesive design system to unify their five upcoming shows in the 2021 season.
Buddy Project Rebrand
12–10–2018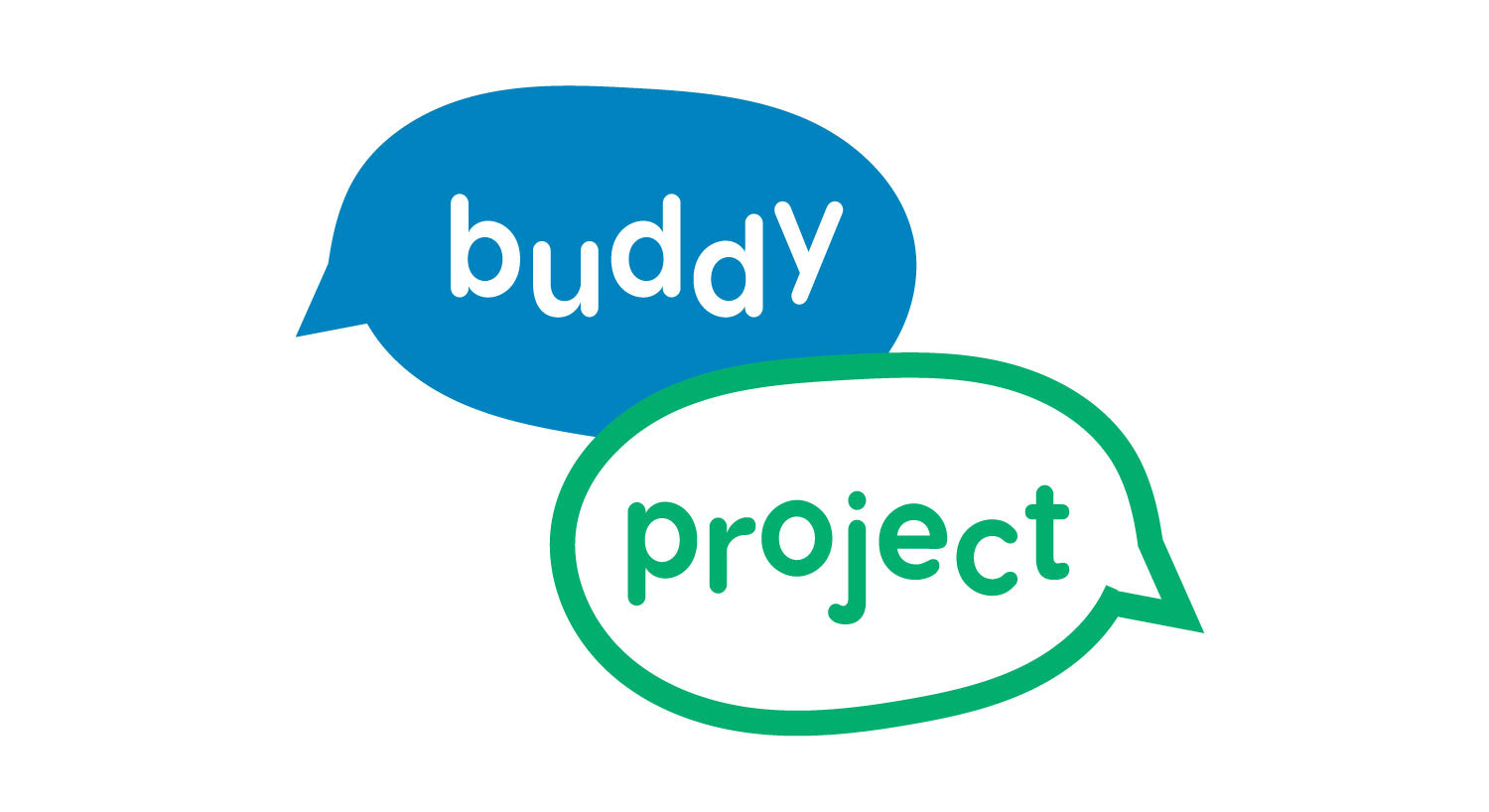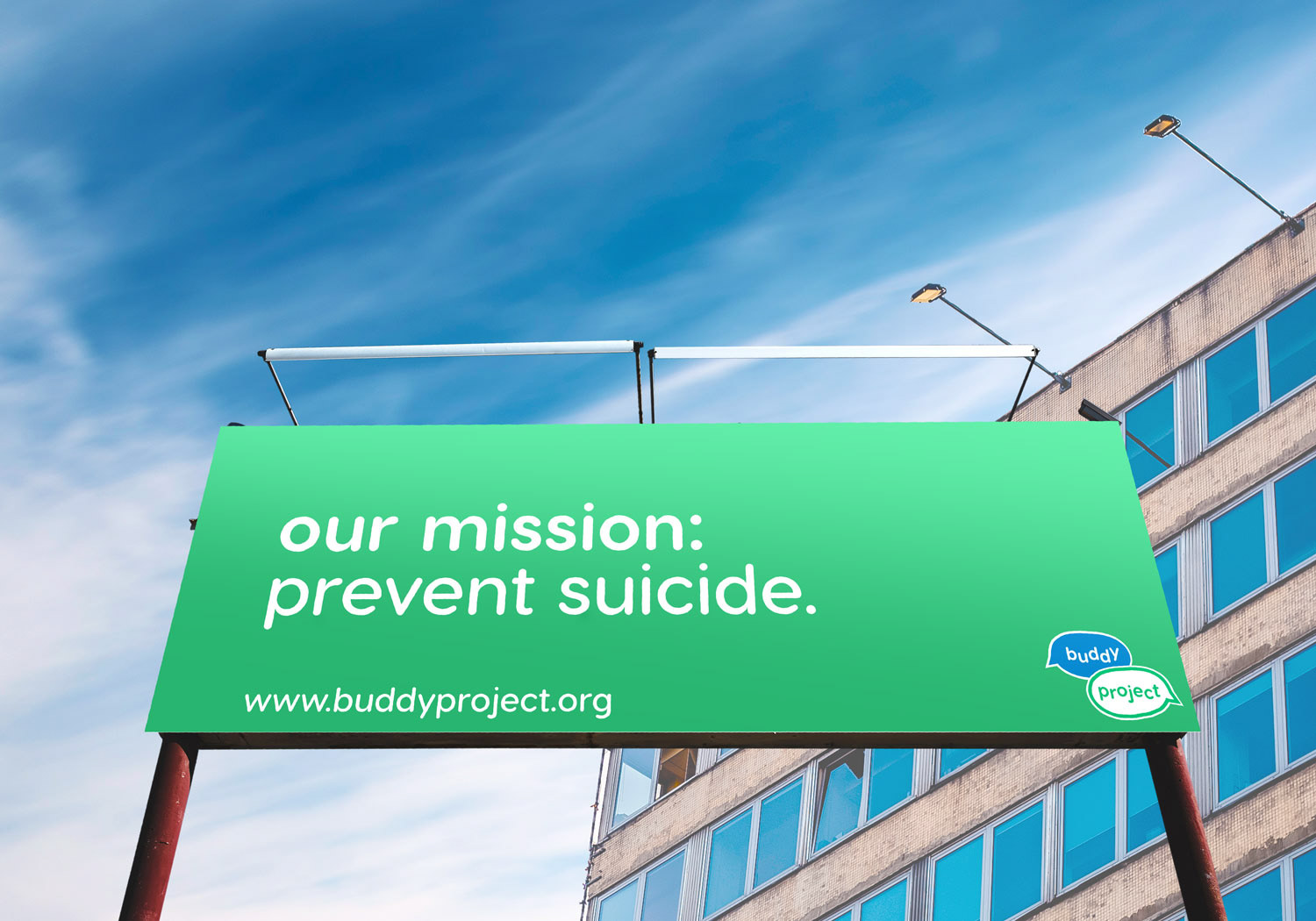 Buddy Project is a nonprofit organization that advocates against self harm and suicide prevention by pairing individuals across the nation together in an effort to keep those struggling accountable as well as to raise awareness. In this rebrand project, the visual appearance adjusted to continue catering toward a younger audience while also maintaining a newfound air of professionalism.

Glossier Project Rebrand
12–10–2018
Glossier is a beauty company that focuses on finding fun in beauty, whoever you are and wherever you are at in your skincare journey. The existing brand advocates for minmal, natural beauty. In the same vein, the featured brand identity exhibits a bolder color palette and style while continuing to relay the same message.
Raaka Chocolate Packaging Rebrand
10-27–2019
Raaka Chocolate is a chocolate company that pride themselves in taking the cacao flavor a step further. The rebrand clearly communicates what the product being sold actually is while still respecting the natural flavor profiles the company represents.

Bodacious Typeface
03–05–2019
Bodacious is a typeface inspired by the roundness and structured malleability of paperclips intended for display. Each character consists of two lines that overlap near the midpoint.